Reading
Academy
Coding
Coloring
Science
Fitness
Puzzle
Gogo
Learn and Grow with bekids
STEAM Education and More
Learn essential STEAM subjects: science, computer skills, art, and math—as well as language arts with our proven and effective curricula, carefully designed, tested, and built into each of our apps.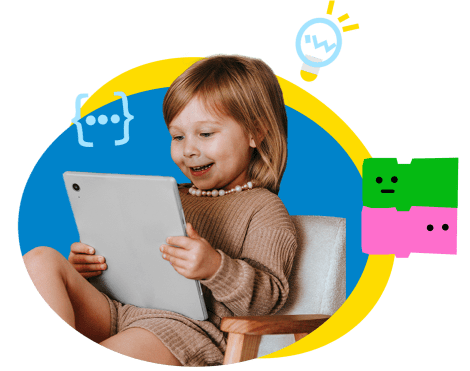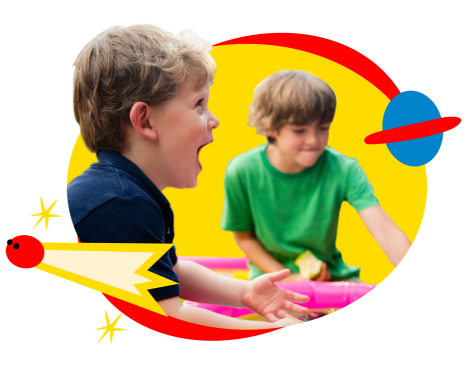 Beyond the Blackboard
Story telling is a powerful tool.
We use carefully-crafted, interactive stories that kids can relate to boosting their creativity, critical thinking, and social-emotional skills.
Kids Love to Play
And so do we! Everything we make is jam-packed with fun games, interactive cartoons, playful characters, and creative lessons that keep kids smiling and laughing on their learning journey.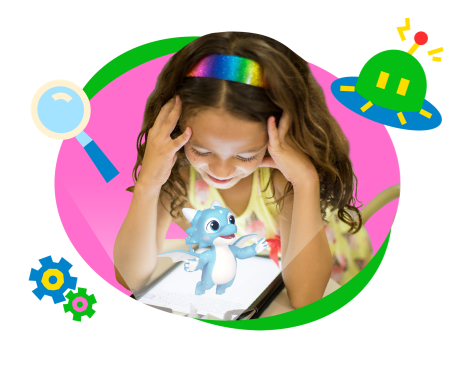 Why You'll Love bekids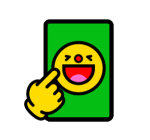 Spontaneous
Learning
Pick up and play, learn something new every day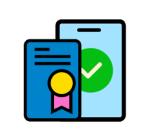 Thoughtfully
Designed Content
Tested by kids and parents, proven and effective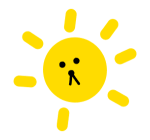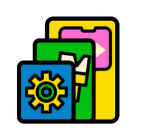 Something for
Everyone
Programs that cover all major subjects
Safe and
Simple
A safe, kid-friendly, and ad-free environment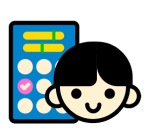 Parent
Dashboard
Track progress and adjust screen time as you see fit
Endorsements from Parents
My kid loves it! The story is fascinating, the levels help him learn step by step, and the instructions are clear and helpful.

—— Nicole

The interface is beautiful. I've been long waiting for such a coding app. It's very kid-friendly and we all love it. Great work from the art team and developers!

—— Tommy L.

Exercising with this app after getting homework done not only keeps the body healthy, but also cultivates new interests and hobbies.

—— Kelly O.

Excellent app! My nephew had a lot of fun with it! He would follow the moves perfectly. The Little Orange is the cutest!

—— Wendy A.